Profile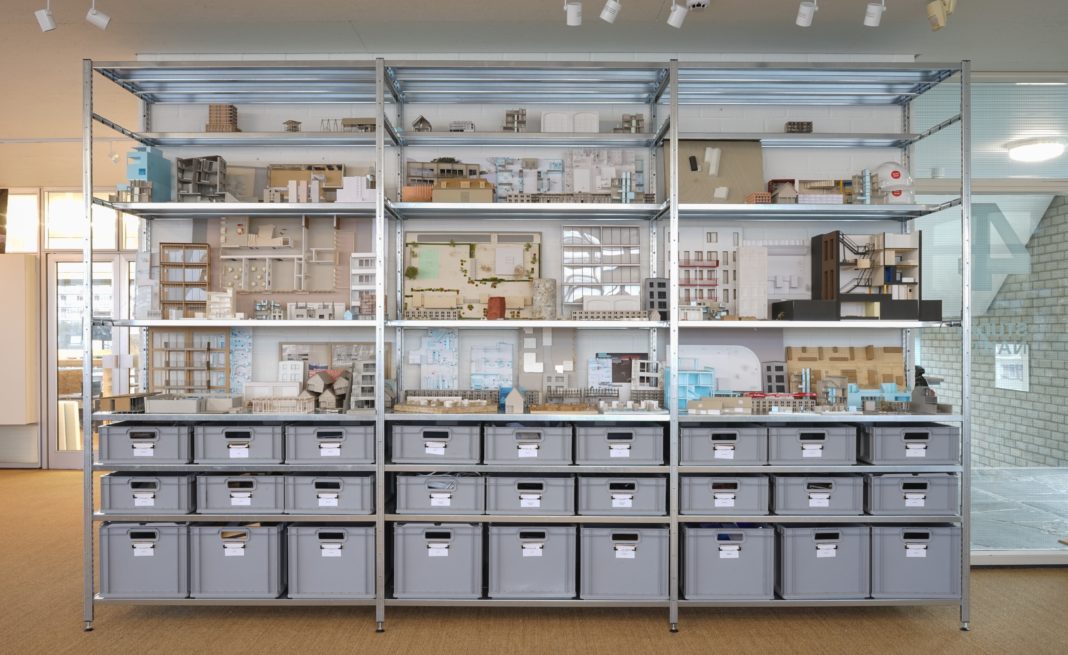 Studio Nauta was founded in 2013 in Rotterdam by Jan Nauta. The studio has designed various homes, offices and schools, with the work receiving various nominations and prizes, as well as being published internationally. The Rotterdam based office works on projects that aim to contribute to society and the field of architecture. Characterised by a commitment to all scales of architectural design, the work encompasses everything from concept to detail. Free from nostalgia, Studio Nauta believes in architecture as a craft, with making deeply woven into the design process. The buildings of Studio Nauta are not only physically sustainable, but also socially and spatially. By systematically building on existing qualities of a location, they are always deeply embedded in their cultural context. Studio Nauta is the winner of the Abe Bonnema Prize for Young Architects and it was the only Dutch office to be included in the Wallpaper Architects Directory.

Jobs
We will be looking for interns for spring of 2024 (for a minimum period of 6 months). We cannot accept graduates for this position.
Please send a motivation letter and samples of your work to applications@studionauta.com
Team
Current: Jan Nauta, Benjamin Filbey, Cheonghyeon Park, Telma Ferreira, Max van der Westerlaken, Nina Claus, Julia Pałęga, Marta Cendra, Reinier Suurenbroek, Simon Péter Győri, Alice Perazzuolo

Past: Anna Maguire, Stefan Sinnige, Karolína Krajčíková, Marcel Berghout, Marianna Moskal, Kas Rozendaal, Danil Oort, Marisa Brunner, Sneha Dugar, Vittorio Romieri, Danique van Hulst, Joppe Kusters, Pjotr van Noesel, Carlo Federico Serra, Angeliki Sachliki, Teresa Marinoni de Athayde, Ties van Benten, Andrea Gentilini, Niek van der Zwaag, Alexander Speelman, Jordy Herfst, Perle Boudier
People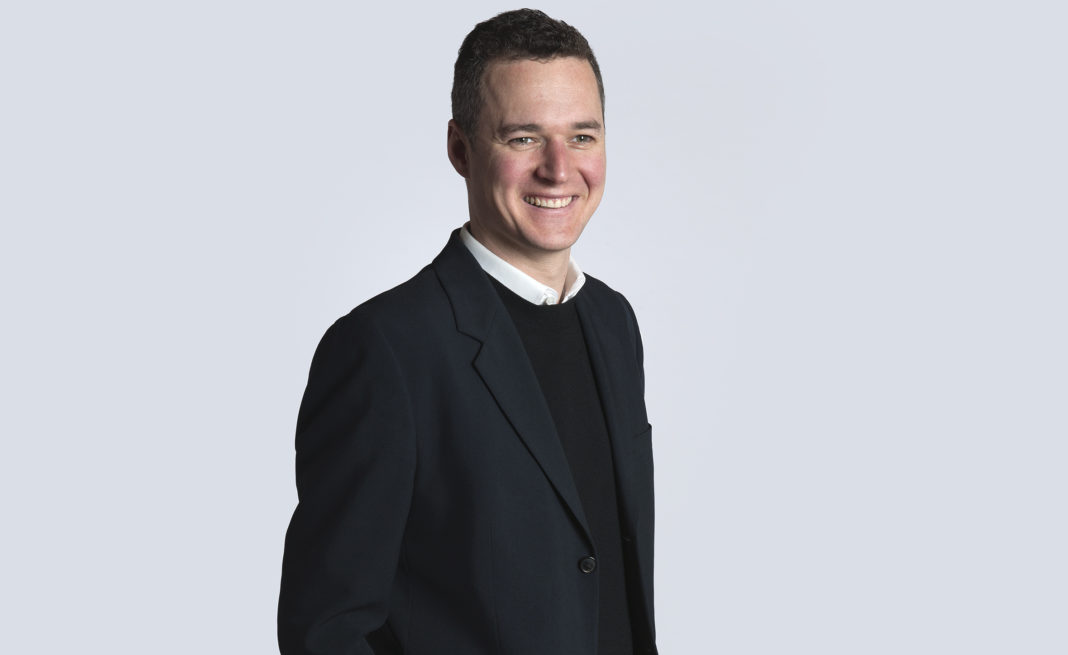 Jan Nauta (1982, Rotterdam) graduated from London's Architectural Association in 2011, winning the AA Prize. Before founding Studio Nauta in 2013, he worked with Markus Miessen in Berlin, was a researcher at the AA and consulted Beyond Entropy for the Venice Biennale's 2010 and 2012. He co-founded the Public Occasion Agency in London, was a curator at Bureau Europa and has held teaching positions at the University of Brighton, TU Delft and the Rotterdam Academy of Architecture. Jan Nauta has been a lecturer and guest critic at various institutions including the AA, the Bartlett, Woodbury University, Cambridge University, TU Delft and the Berlage Institute. He has contributed to numerous publications as a writer and editor.
Selected publications
Where We Learn, Frame, 2022
Architecture Yearbook, NAi 010, 2016 - 2022
Azure Magazine, 2021
No Fire, No Place, Forum, 2019
Architects Directory, Wallpaper, 2018
Made to Measure, Flemish Architecture Institute, 2017
Cedric Price Insert, Volume Magazine, 2014
POA 1 – 22, Bedford Press, 2011
Selected exhibitions
Aard van de Plek, Keilepand, Rotterdam, 2021
Room for Learning, Woodbury Hollywood Gallery, Los Angeles, 2019
Bonnema Prize, Frisian Museum, Leeuwarden, 2018
Prelude, Muhka, Antwerp, 2017
Living in the Centre, Cityhall, Groningen, 2017
Memory Bank, Architectural Association, London, 2016
Masswerk, Deutsches Architekturmuseum, Frankfurt, 2016
The Dynamics of Time, Maastricht, 2014
Wish We Were Here, Architectural Association, London, 2011
Selected lectures
World Architecture Festival, Lisbon, 2022
Pakhuis de Zwijger, Amsterdam, 2021
Royal Academy of Arts, The Hague, 2020
Woodbury University, Los Angeles, 2019
Technical University, Delft, 2018
Biënnale Brno, Czech Republic, 2017
Deutsches Architekturmuseum, Frankfurt, 2016
Architectural Association, London, 2015
Bureau Europa, Maastricht, 2014
Venice Architecture Biennale, 2012
selected TEACHING
Rotterdam Academy of Architecture
Architectural Association School of Architecture
TU Delft
University of Brighton
Design Academy Eindhoven
Berlage Institute
Royal Academy of Arts The Hague
Woodbury University Los Angeles
Selected clients
Atelier Rijksbouwmeester
AG Vespa
Municipalities of Amsterdam, Rotterdam, Dordrecht, Groningen, Leeuwarden en Antwerpen
PCBO Leeuwarden
SDK Kinderopvang
Bureau Europa
Schipper Bosch
Leyten
AM / Synchroon
Selected collaborators
© Studio Nauta, 2023 / Design & development: Zak Group